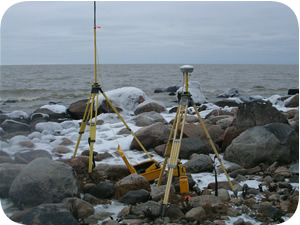 Stoffel Surveys land surveying & geomatics
Stoffel Surveys is a professional Land Surveying Company, providing a wide range of Land Surveying and Geomatics services.
Arno Stoffel, M.L.S. is the founder of Stoffel Surveys. Mr. Stoffel has over 20 years of experience in the surveying industry.
Our goal is to provide superior service to the public in a timely manner.